Well i thourght it was about time i put a bit of info and some pics up of my Passat after owning it nearly a year!
ok so after owning 2 old minis 2 new minis and a MK4 Polo i was in the market for something slightly differnt to what is a normal car for a 23 year old, but being 6ft7 i decided a spot more cabin space was required ;)
Afte looking around for a while i spotted this a 2005 B5.5 est Highline PD130 TDi in mint condition with full VW history, it was aslo stacked full of the useual toys.
ok so the car didnt stay stock for long as i had to wait a while to collect it so i had already done a body coloured and chrome grill before i had picked the car up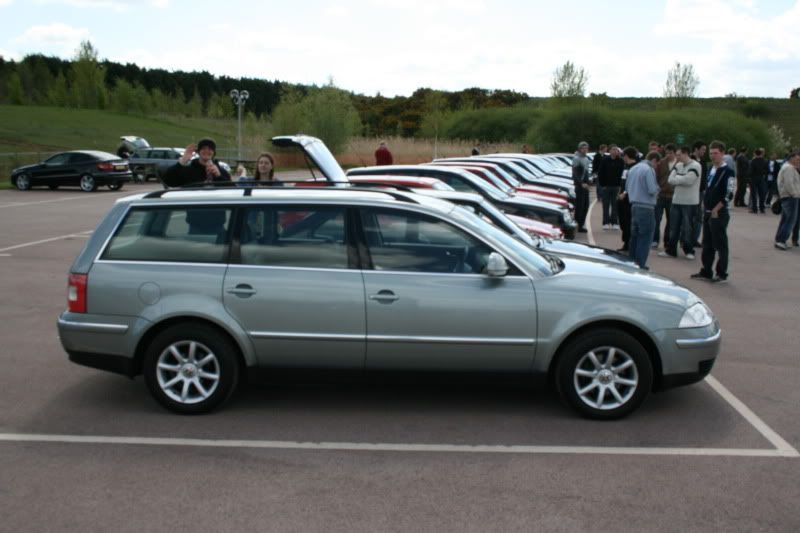 next on the list was a good and healthly wack with the lowring stick, i ended up using AP Sportwerks coilover and after ALOT of swearing it ended up like this.
I then decided the Colour lends it self quite nicley to Chrome and i thourght along with all the STD chrome and the body coloured and chrome rub strips and grill i decided i would match it up with the roof bars and rear badge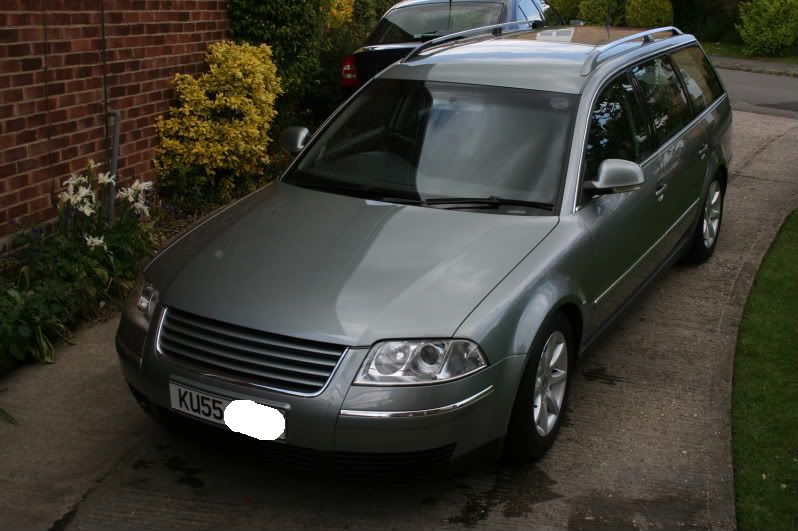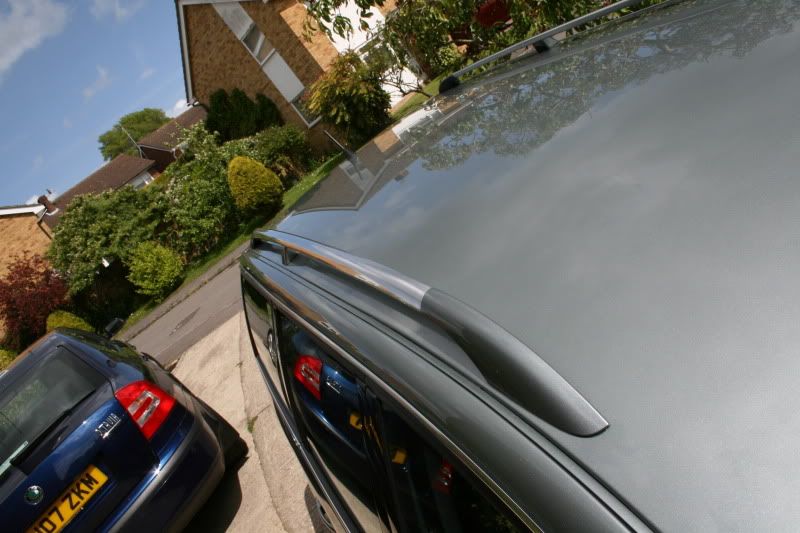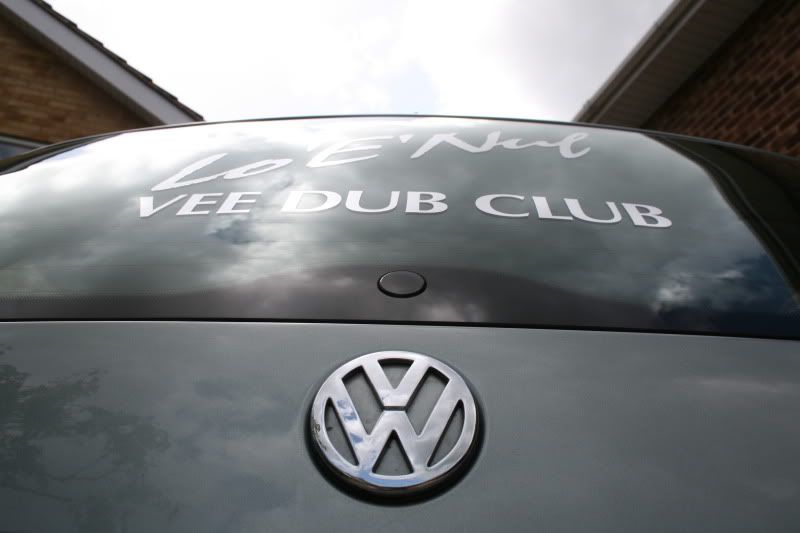 as you can see in the last pic i also fitted a glass rear wiper blank too.... Next was on to wheels and well imo the most important part of any car, so after seaching for ages and ages looking at all sorts of wheels i fianlly got my hands on a set of 8x18" Carssons they were running some prtetty funky tyres sizes which i wernt too kean on but was really happy with the overal look of them on the car finished it off just right in my eyes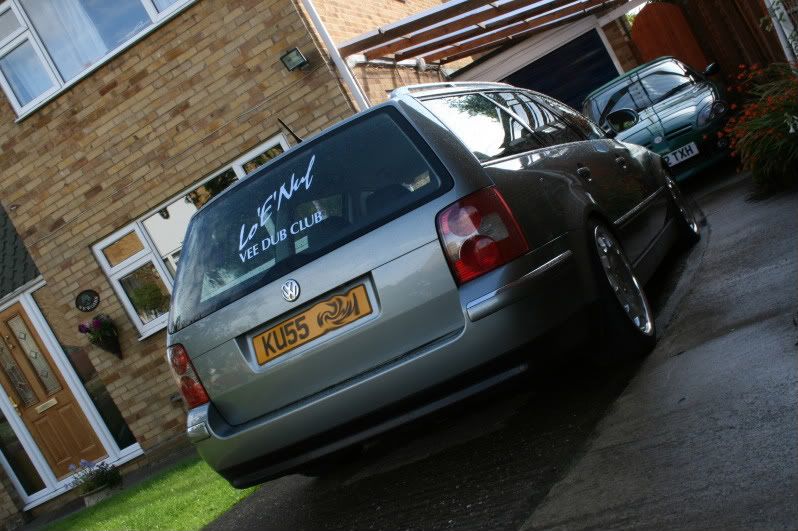 just as i thourght the stretch on the front soon became an issuse and the car was soon back on the stock rim while i figured out what to do wih the carsson's
after i while of running with the standard wheels (waiting for the summer when then new look carssons will be back out~) i started to lose love for it, but that is when i did quite possiblly the best mod i think i have ever done and for the money it was the best smile per pounds by far! so after a quick call i was on my way up to R-Tecs for a spot of remapping and well the resaults are fantastic!
the car has well pretty much stayed the same scince then except for me removing the EGR and replacing with a power pipe and fitting a boost gauge and fog lights!
heres a few random pics of it to finish off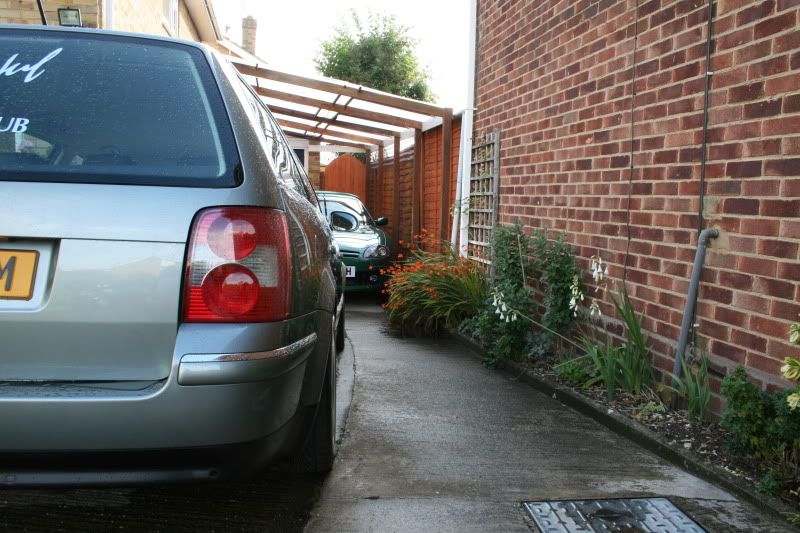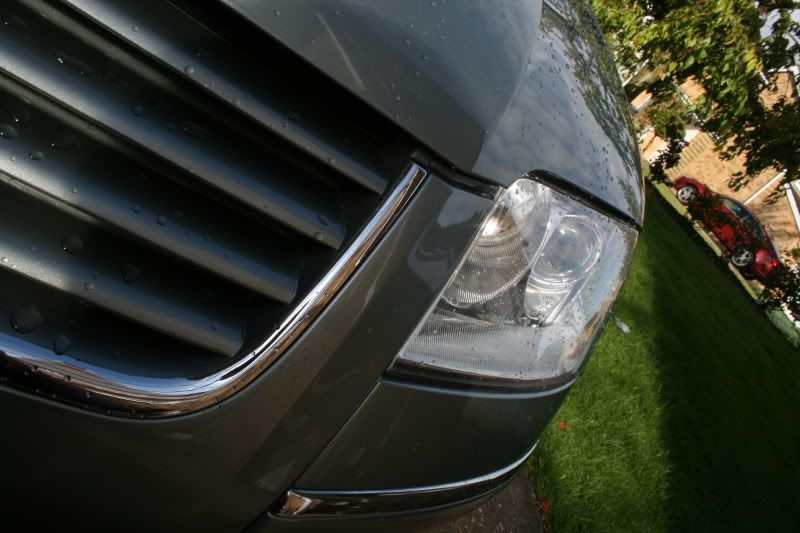 comments welcombe
Cheers Chris