Hello , went up to TINTED VISION today to have my car done , went for the subtle one and think its come out very well....
SEE STE for special UKP Prices and does an excellent job !!!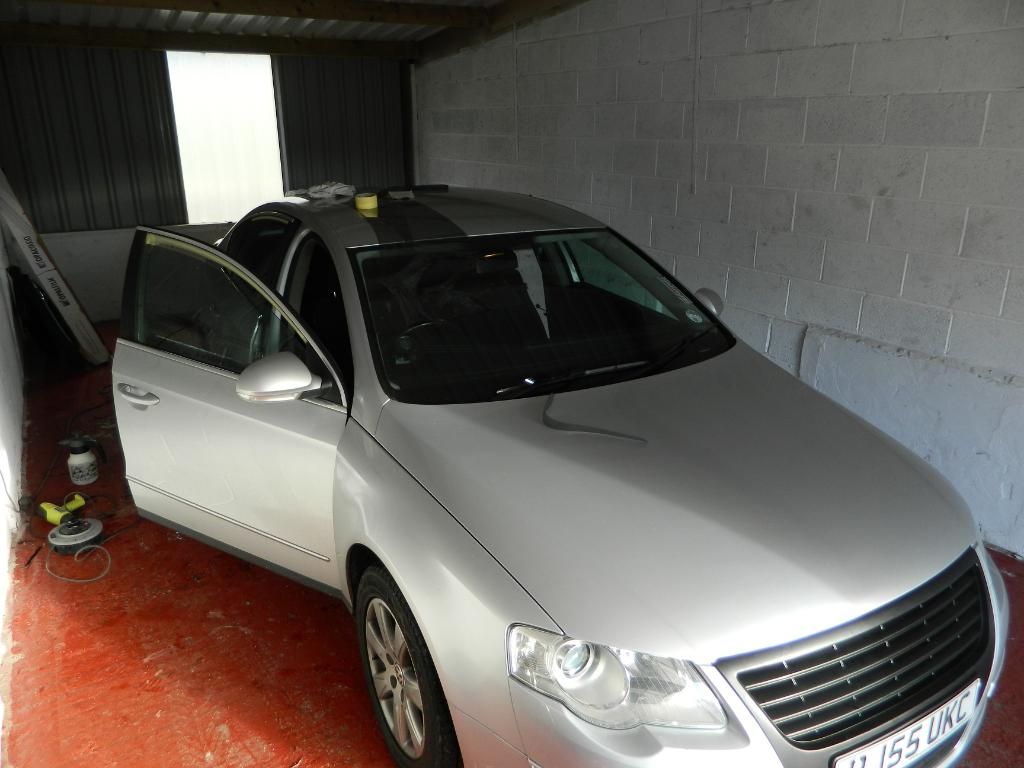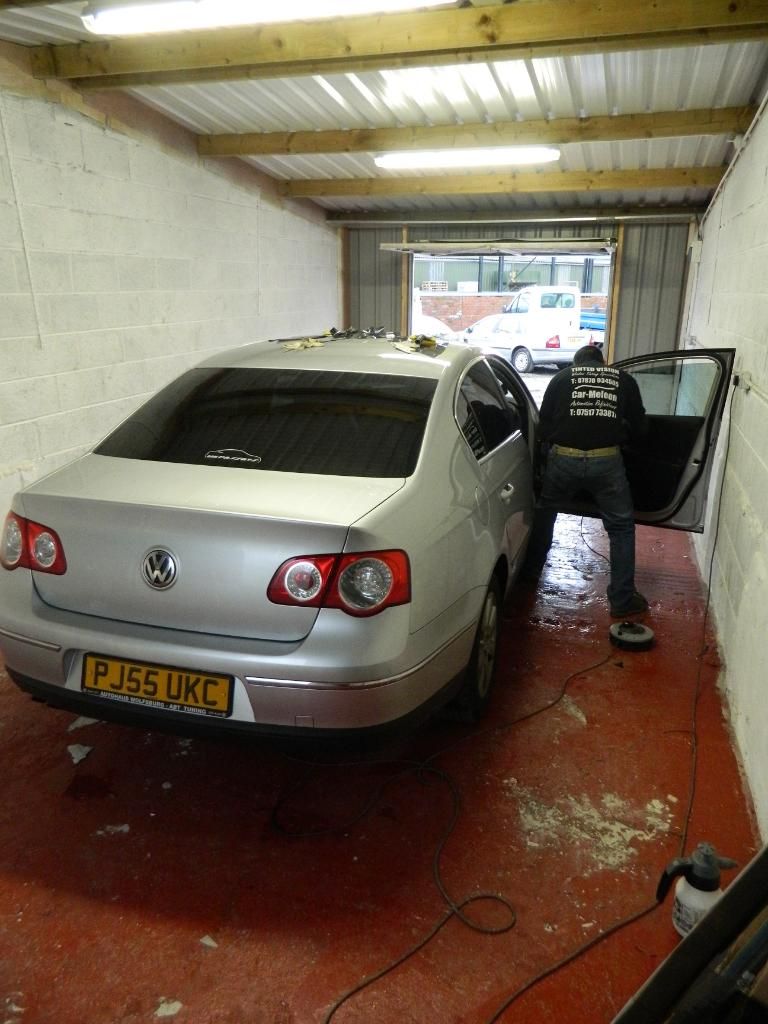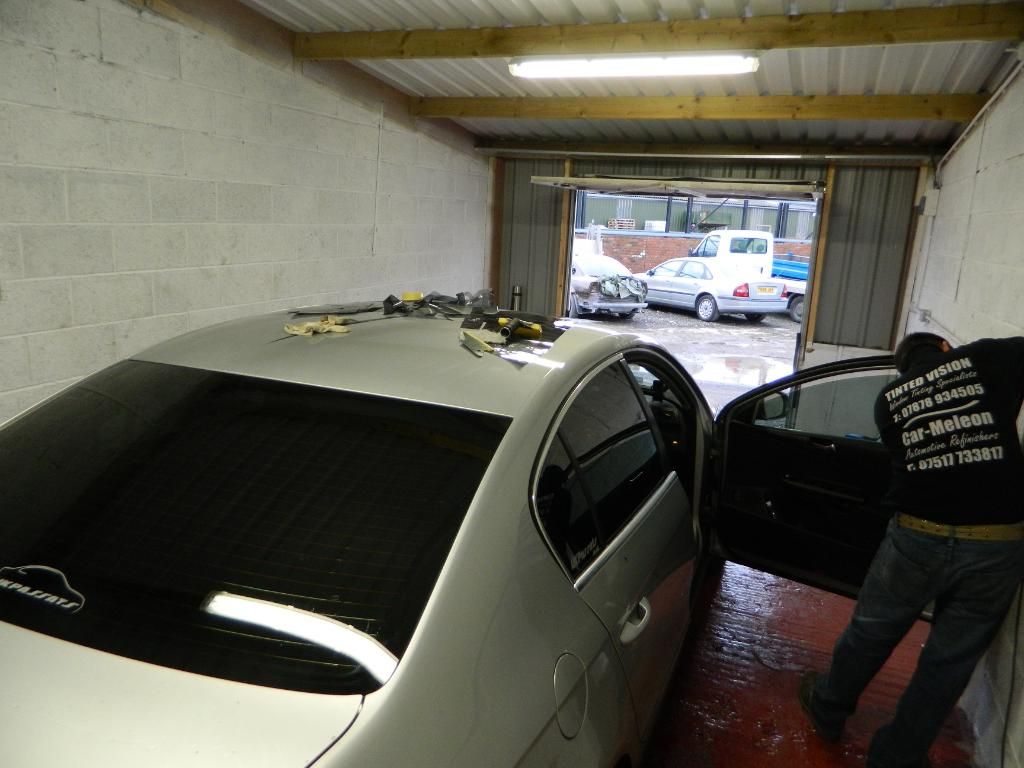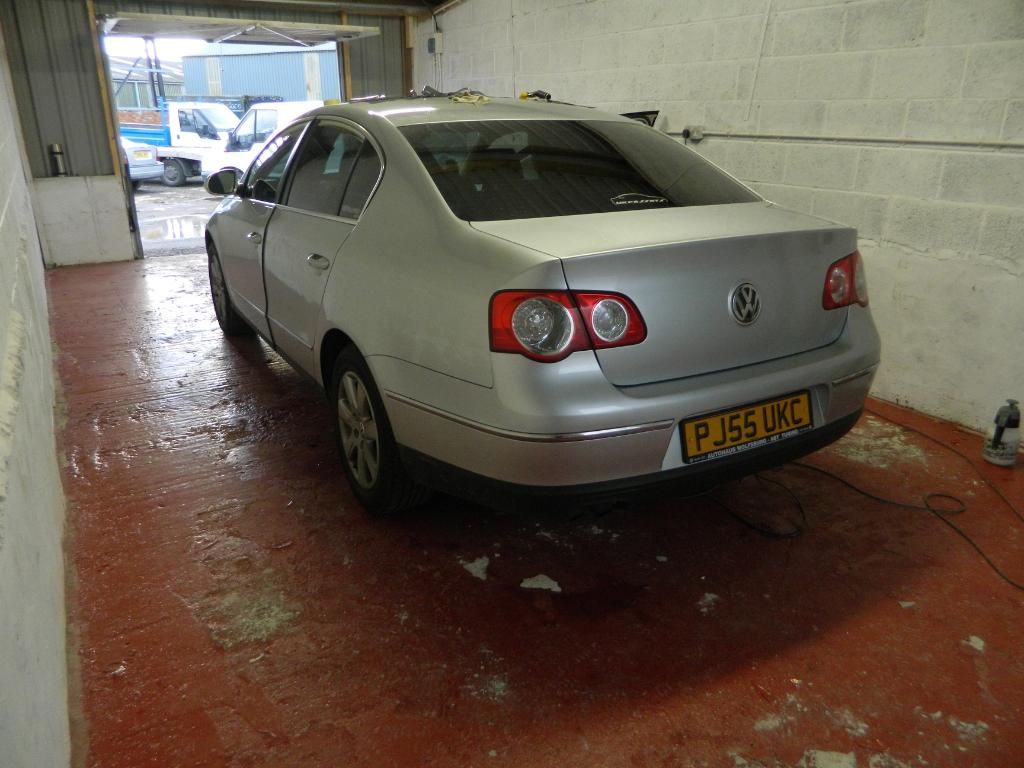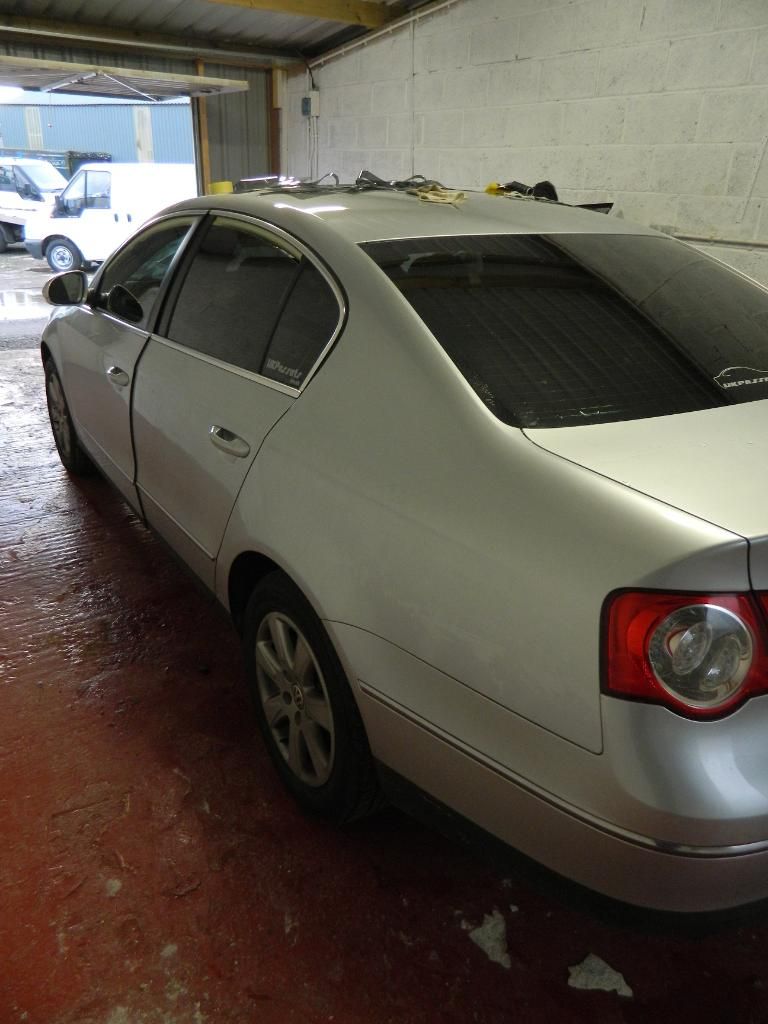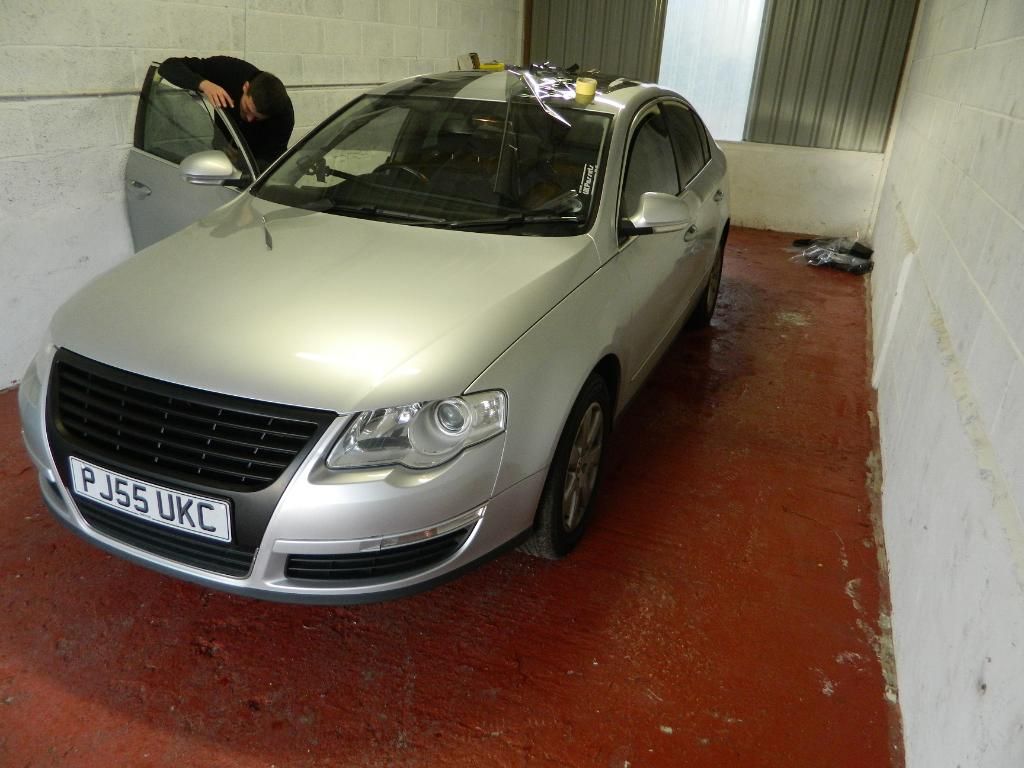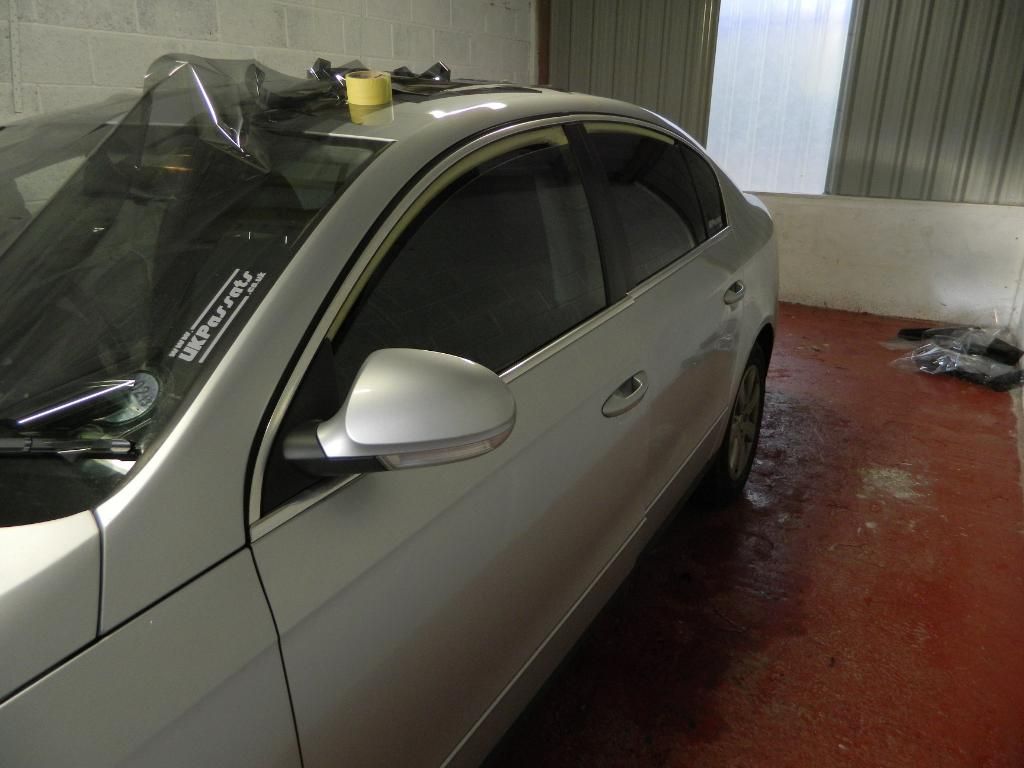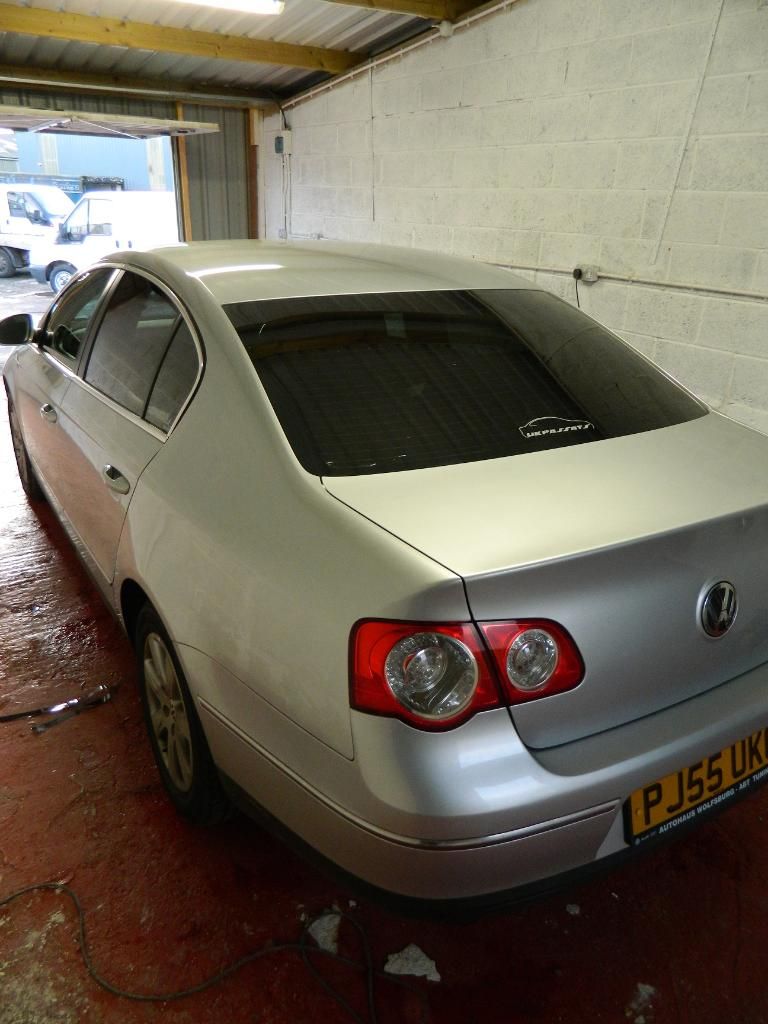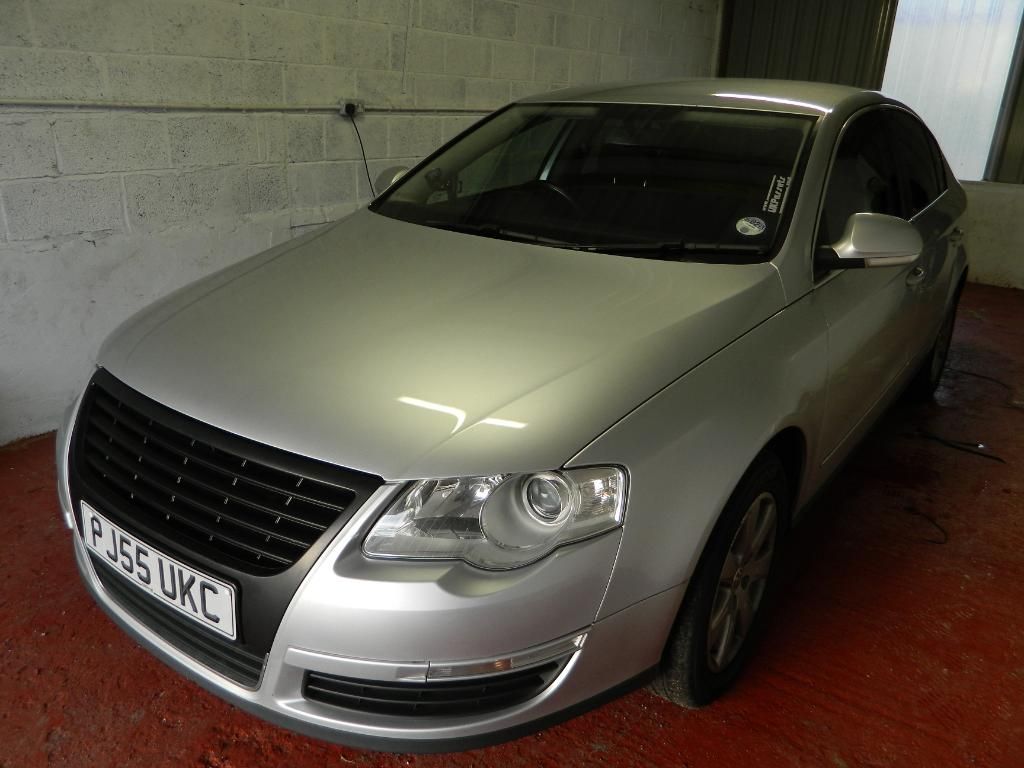 and some outside piccies !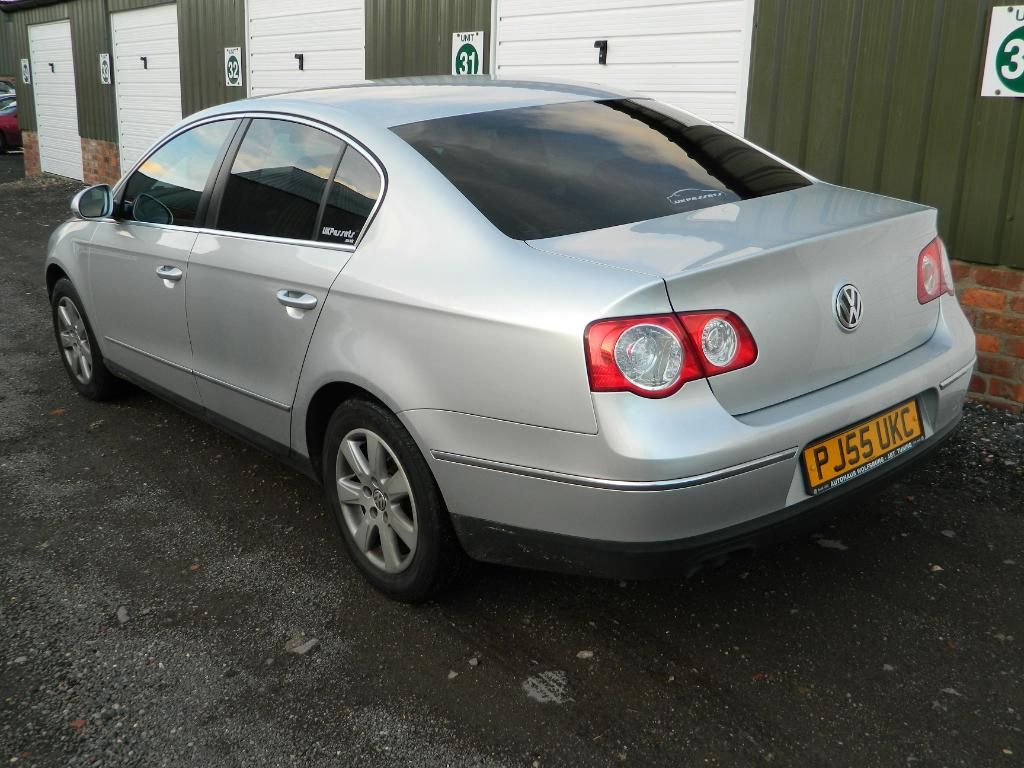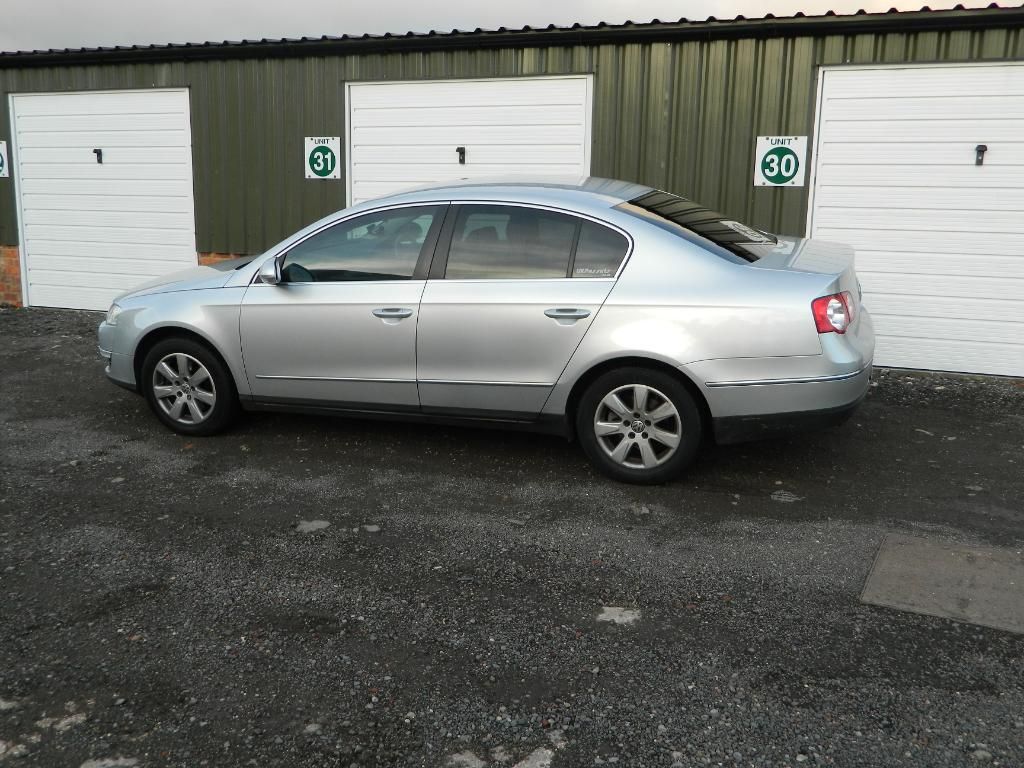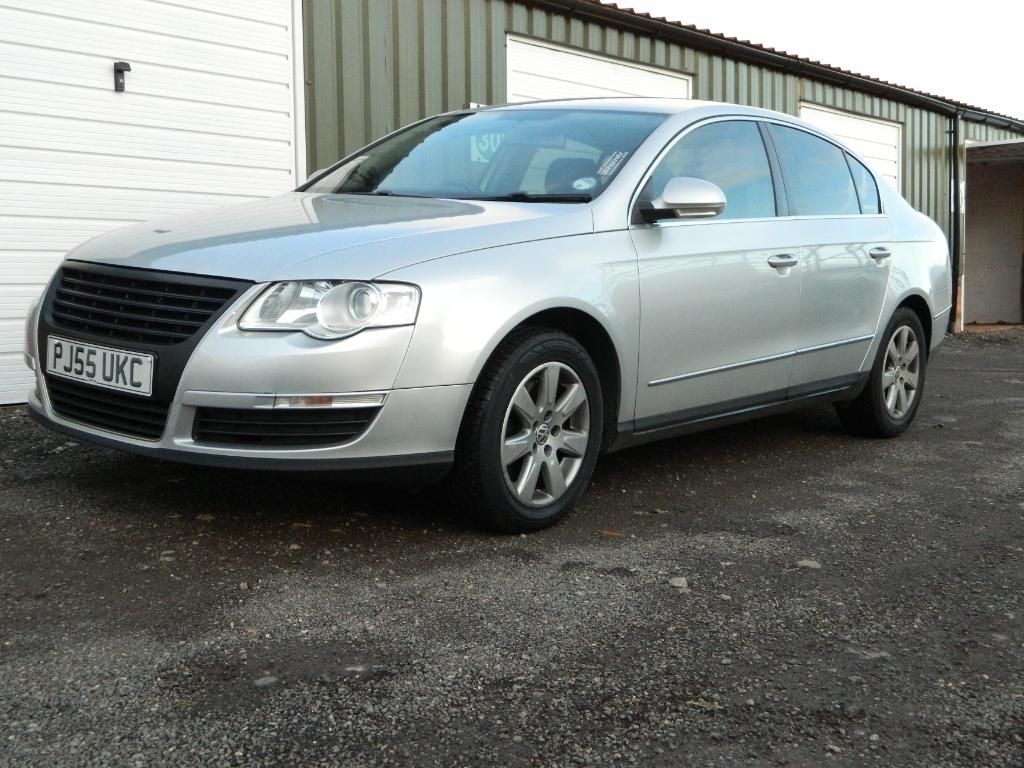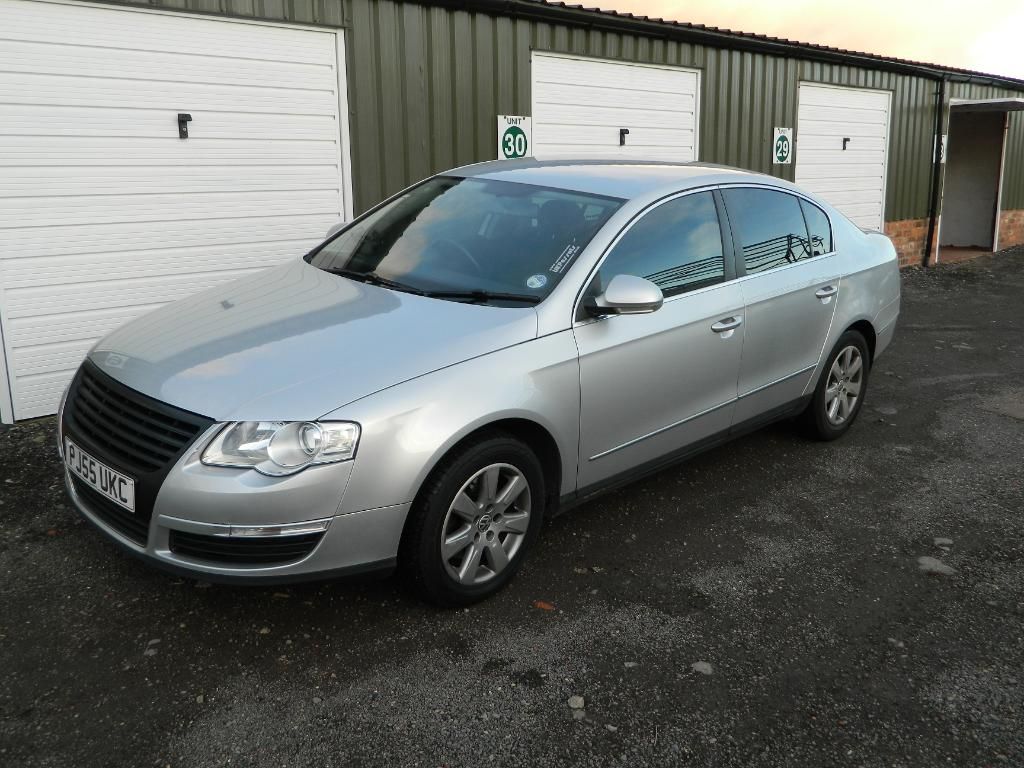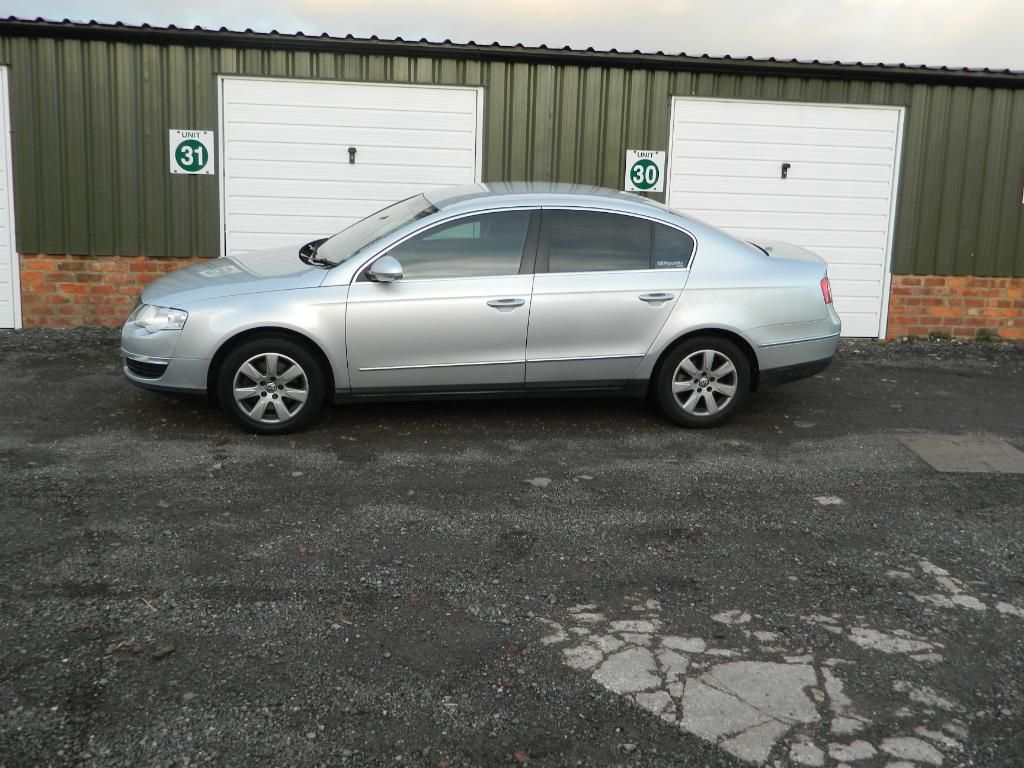 Enjoy , and hope you likey ....
Ant