Moderators: desertstorm, water01, vwnutant
B7
Posts: 1395
Joined: Sat Jul 19, 2008 7:43 pm
Passat model: B7 has landed...
Location: Back in Yorkshire
Well done to this months winner
Lucas
viewtopic.php?f=5&t=24522
" onclick="window.open(this.href);return false;
so a quick write up would be nice
Bright
RED
passat , yes really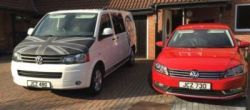 ---
Well done m8y...lovely car
---
B4
Posts: 401
Joined: Tue Apr 20, 2010 7:11 pm
Thoroughly well deserved mate
stunning motor
and just the right time too for a beanie hat as well
"Murderers come with smiles"
---
Site Admin
Posts: 4849
Joined: Fri Jul 18, 2008 3:47 pm
Passat model: B5.5 1.9 TDI 130
Location: Burnham-on-Sea, Somerset
Lucas have you got an up-to-date photo so I can put it in the rolling header at the top of the page. Prefereably one that will show most of your car in a 900x200 pixel image i.e. taken from front or rear quarter or the side?

And congratulations on winning.
David Jordan
2003 130 1.9TDI Sport Estate Reflex Silver
---
UKPassat's Possie
Posts: 4549
Joined: Wed Apr 15, 2009 2:44 pm
Passat model: B3, B3, B5.5, B6
Location: Stalybridge,Cheshire
Contact:
Well Done!

Matt
Follow my Iron Man progess here -
http://mifkif.wordpress.com/
and here -
http://app.strava.com/athletes/1285908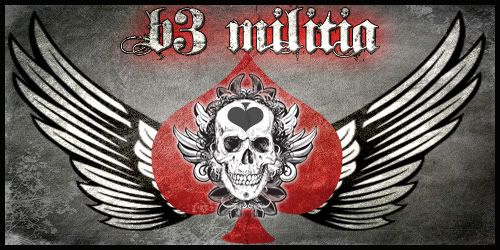 ---
dobra robota:)gratulacje
---
wow
don't no what to say really
will update with some story and pics over weekend.Thank you very much,this made smile on my face,as i had bad day at work
---
ok,got it over year now,bought as standart with quite nice extras as leather,crusie contol alloys etc.same day gought badgelless grill ans stuby aerial,as my other cars running collies i said myself that one must b on air,over few months i bought all needed to put it in the car,and i fitted it.!!!
bought another passat with oem xenons and cream leather,that was my plan.air nice wheel and cream interior,but then i saw some red leather somwhere,can't remembar where,few calls and i booked time for retriming interior in red,always liked RS seats for bought pair for the passat
i think thats it,don't want write about wheels as i got loads but at the moment i have bentleys on but i'll b back to 18,and im gona make more spare for control arms and car will go lower,have few more mods in my head just want winter to fu89 off and ill gona start with bumper
thank you very much for your votes
and if u like see more go to my build thread,im gona update it soon ;) cheers lucas
---
ok mods,how can i claim my CAP/BEANIE and i need sticker too,will pay for sticker.Pm me please
---
Site Admin
Posts: 7588
Joined: Tue Apr 10, 2007 11:09 pm
Passat model: B6 TDI SE
Location: Rochdale
Contact:
pmd ,
=VWNUTANT - ADMIN/OWNER -UKPASSATS.CO.UK=

===CONTACT ME FOR MERCHANDISE OR BUSINESS/ADVERT ENQS FOR FORUM===
SPECIAL OFFERS FOR 12 MONTH PACKAGES AND ONGOING CONTRACTS
---
Who is online
Users browsing this forum: No registered users and 1 guest