Well where do I start?
Took the Friday off work to prepare, but got nothing done at all. So was still cooking the chili at 9pm!
We had a bit of a late start, but managed to get on the road by 12:30. After deciding that we weren't going to fit all the gear in one car, we headed off in both cars. The rain seemed to be with us all the way, and the lack of VAG motors spotted along the route was not a good sign. Carl tagged on just after the first McDonalds on the A55.
Craig was already there and had staked a UK Passat claim on our favored spot, right up top in the very left field. To say there was a distinct lack of numbers was an understatement. Compared to last year that is.
We hurriedly set up camp, and resisted drinking, well for a short while at least. Once we started drinking that was it, Pimms, Vodka, Beer, Sidekick, Sambuca, you name it we swigged it. Much to my demise
Before we got too far gone, I thought it best to feed the troops. So chili on, a bowl each for everyone, and then back on to the drinking. We attended the disco for a short while, and then some scenes got deleted. This combined with a really sore ar5e makes me think one of you drugged me.
Sunday morning came too early. I dragged the car down to stand and promptly went back to bed till 12ish. Awoken by a unexpected visitor, Sie and his good lady. I then tried to go around the show, but just couldnt face it. So unfortunately I saw none of it. Although by chance I managed to bump into Mark and his B6 so got to see his car up close. Still no recognition for his efforts, but as he said it's just how it goes on the day.
Roll on the Gathering, but this time I really am not drinking. Well maybe just a small one......................
Here are my random photos, hopefully there are a few of you out there with some shots you would expect to see at a car show, mainly having cars in them
I hope I wasn't to embarasing, like I say it was the devilsh person who decided to make me look like some raging alcoholic
Matt
----------------------------------------------------------------------------------------------------------------------------------------
Carl decided to make the most of the empty field and have a little play.
And here with his trademark greeting.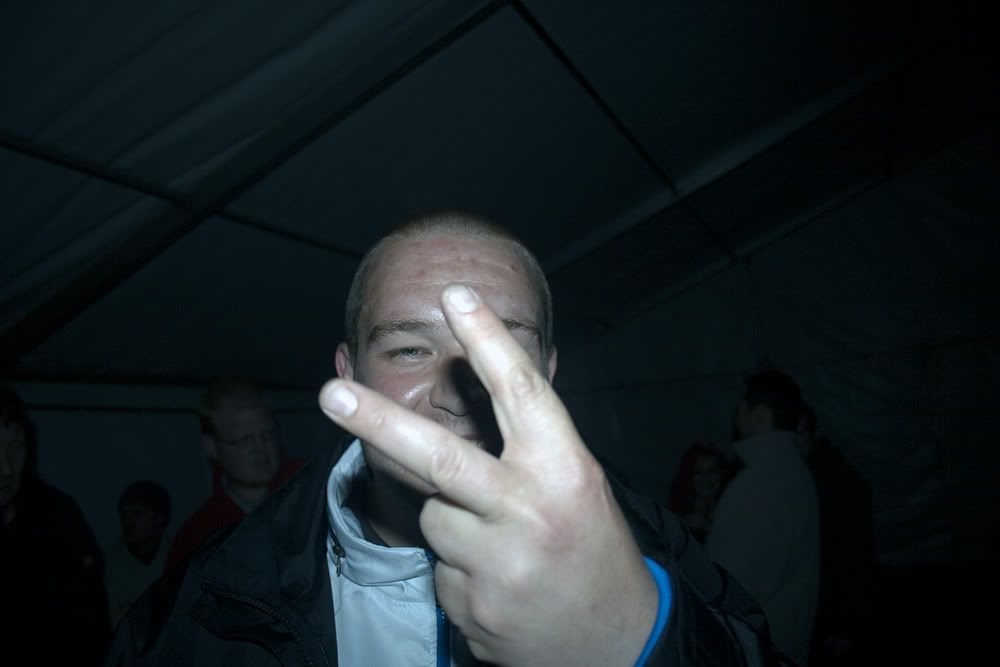 A drink or two for the Missus.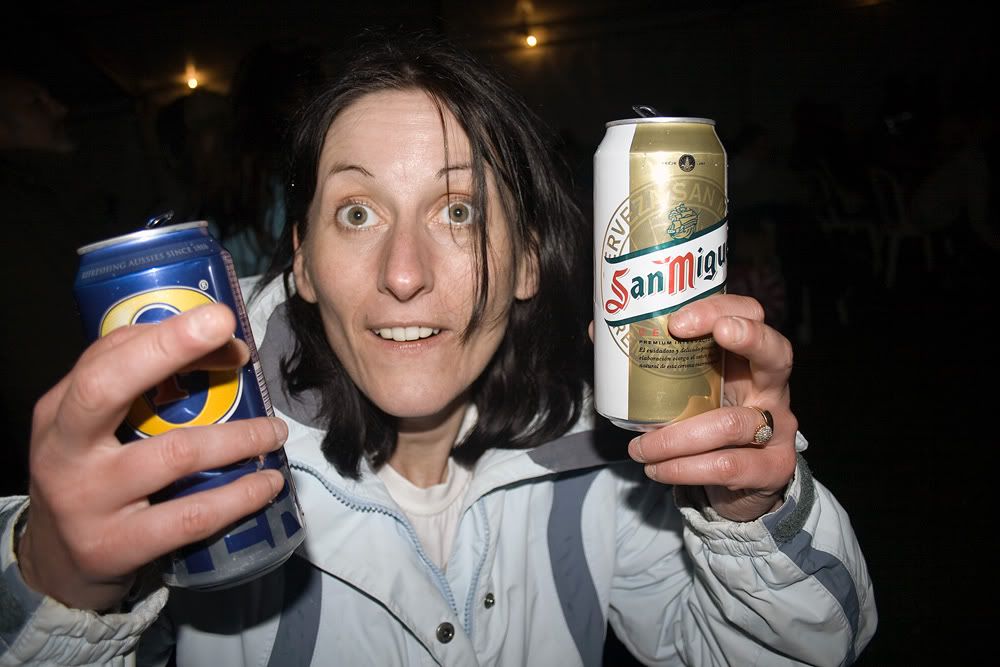 Nice beaver!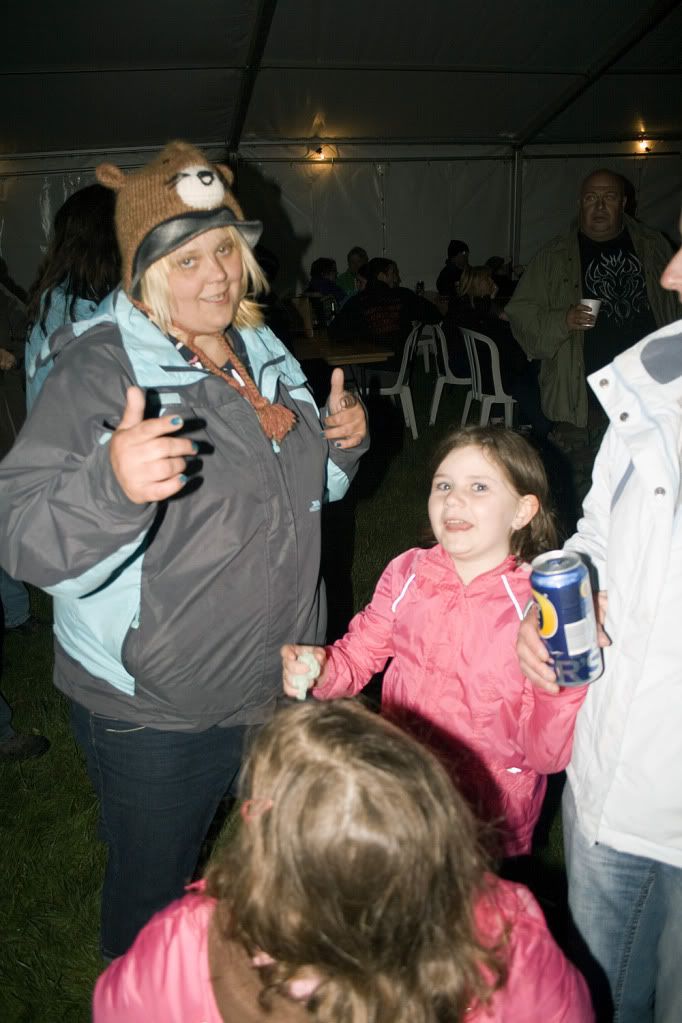 Me shortly after the drugging. Is it bad that this was just after 9:30????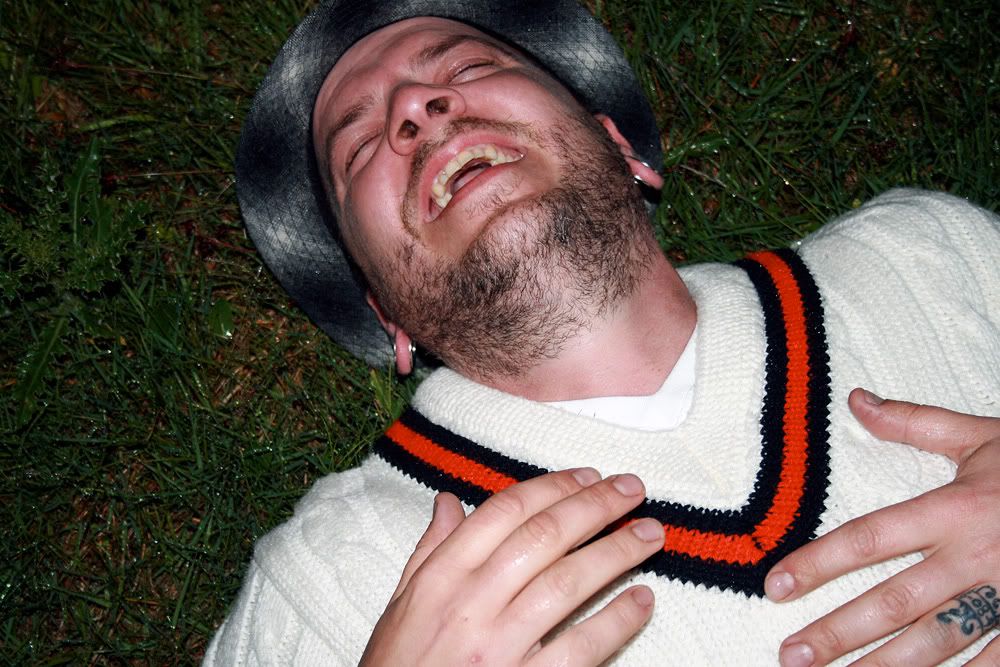 This is pretty much my vision for the rest of the night.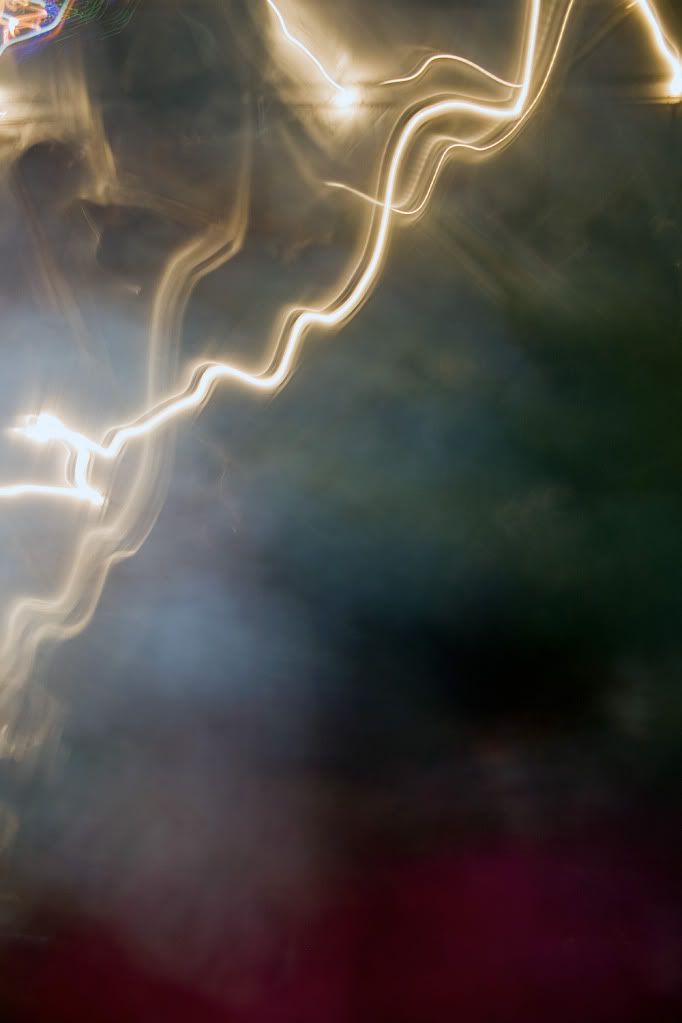 Oh Ohh, it's morning already.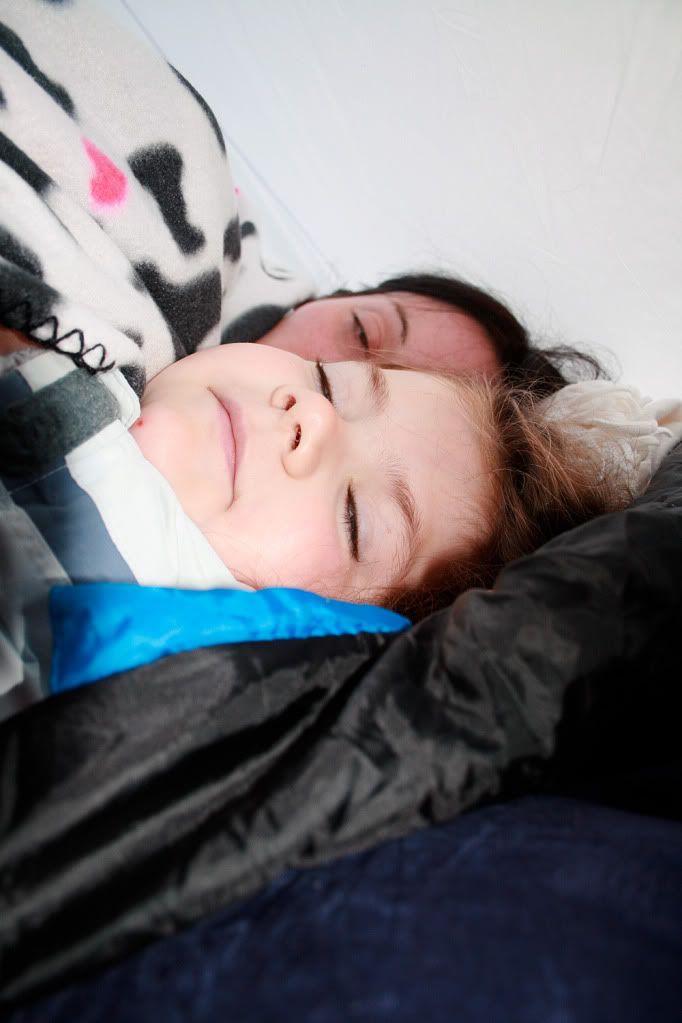 Just before we left.