Hello ,
Bought new clocks and realised they had different surround so had to get these done to match
and the mirror covers I got off ebay were not b6 but b5.5 ! ( take note if you do this as slightly different !)
So off they went in super quick turnaround time !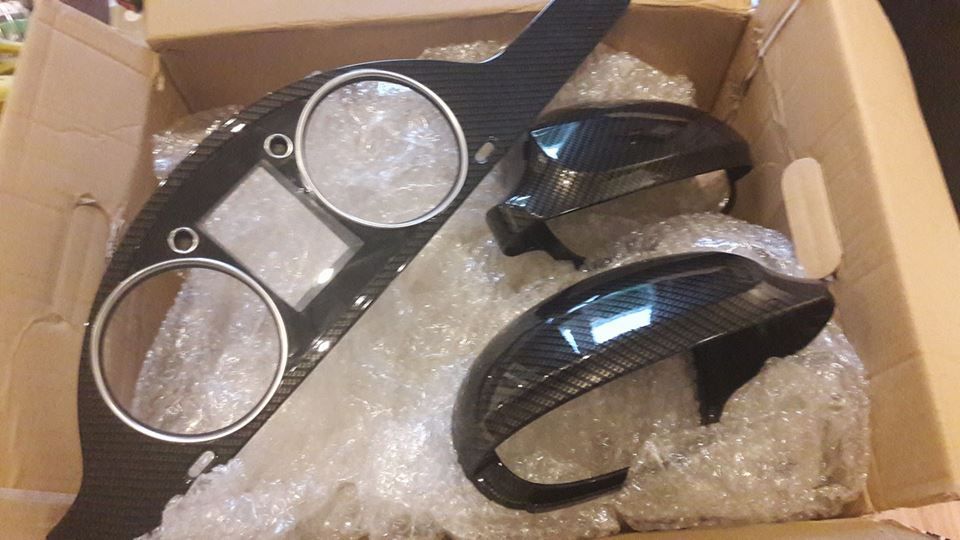 And as usual very well wrapped !
Ant